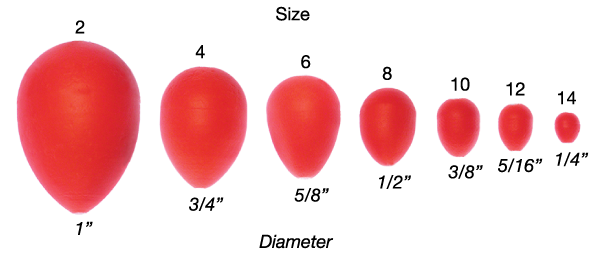 Flash & Spin Size Chart

Available Body and Wing Colors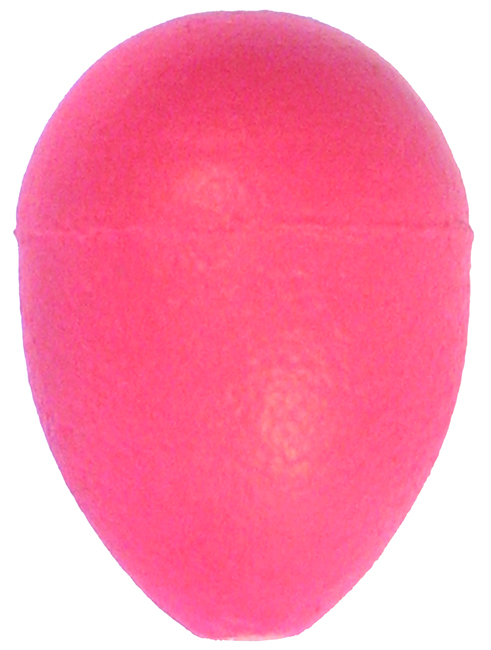 CH5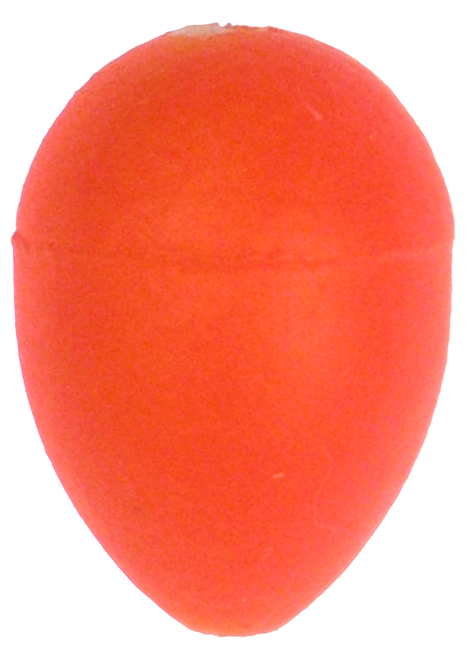 CH6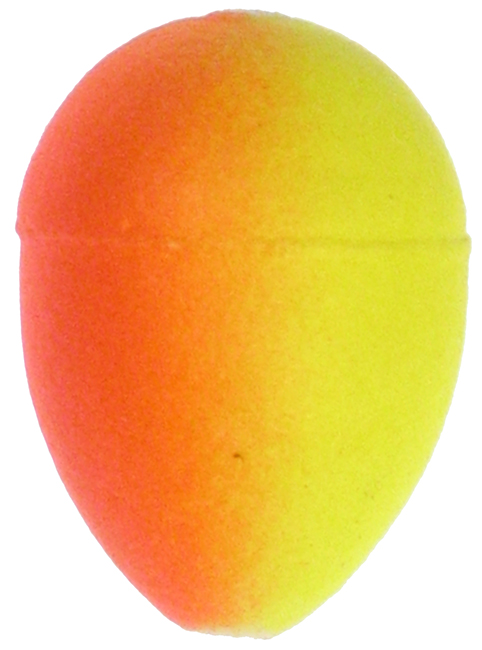 CH8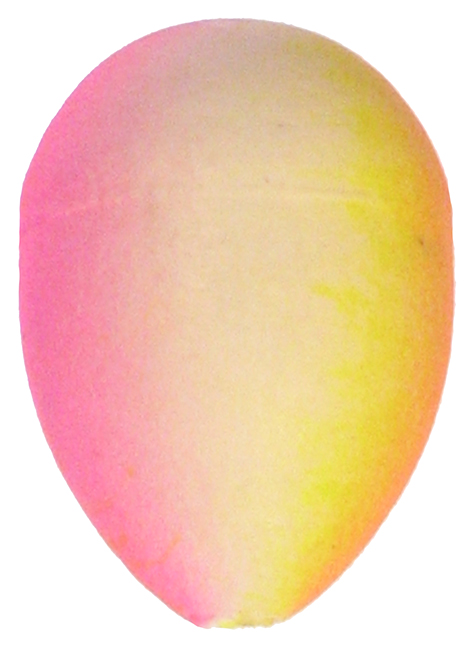 CH9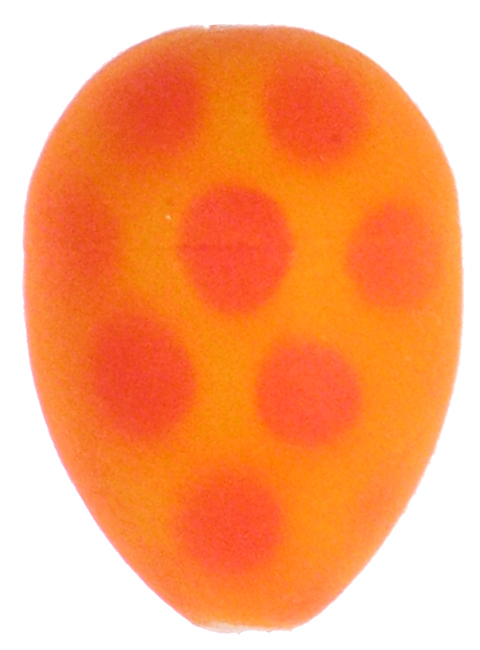 CH12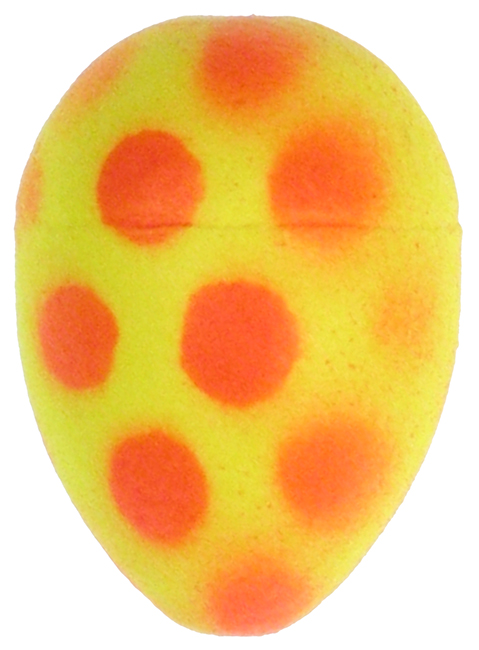 CH13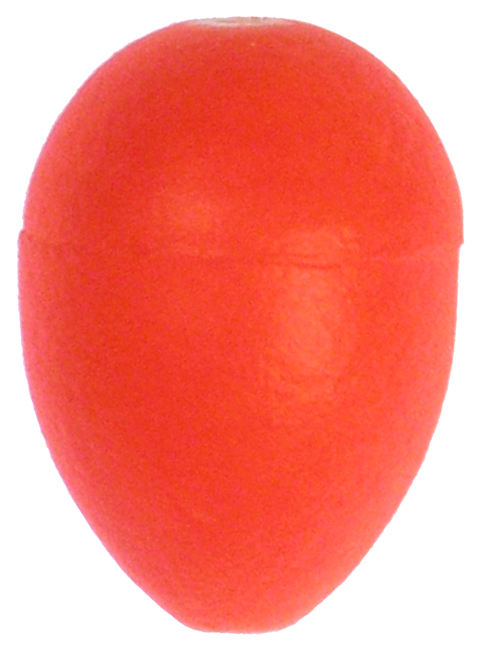 CH15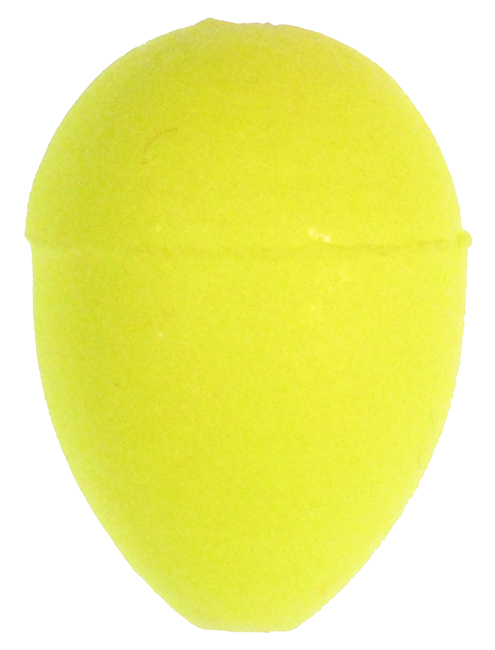 CH16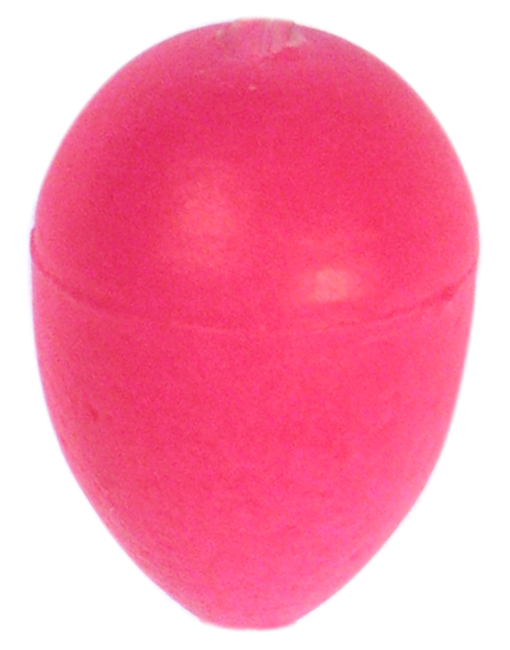 CH19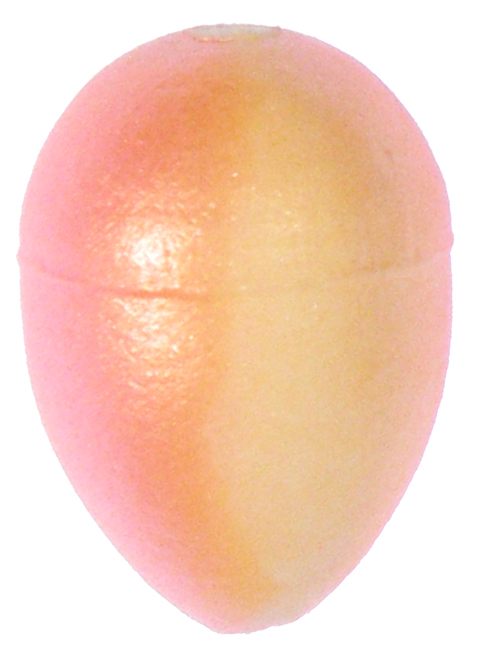 CH20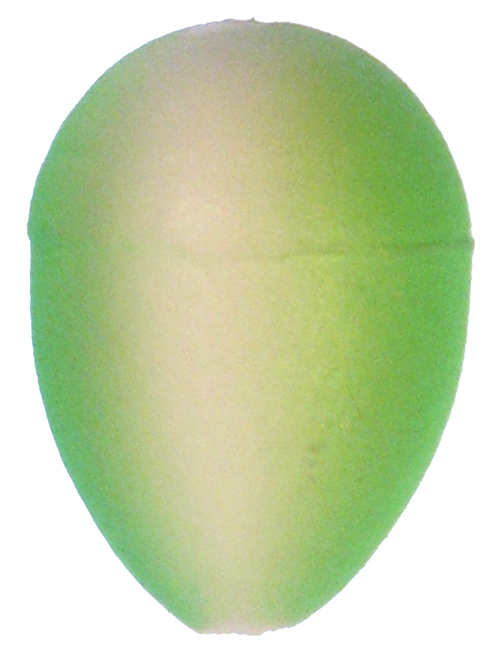 CH21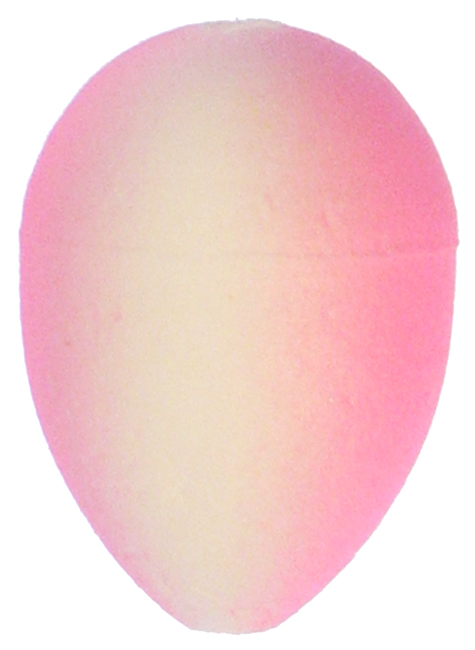 CH22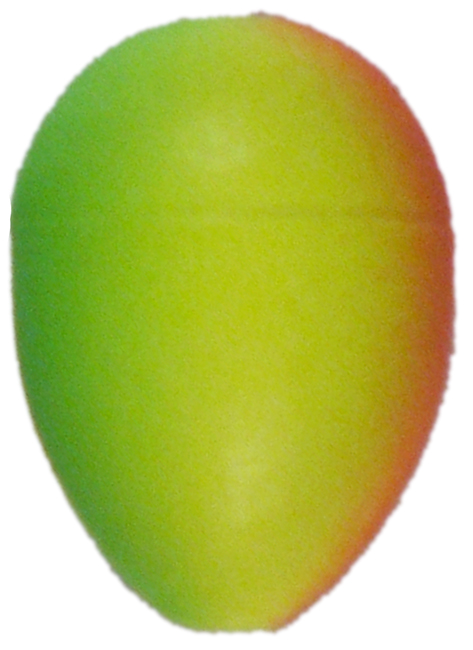 CH25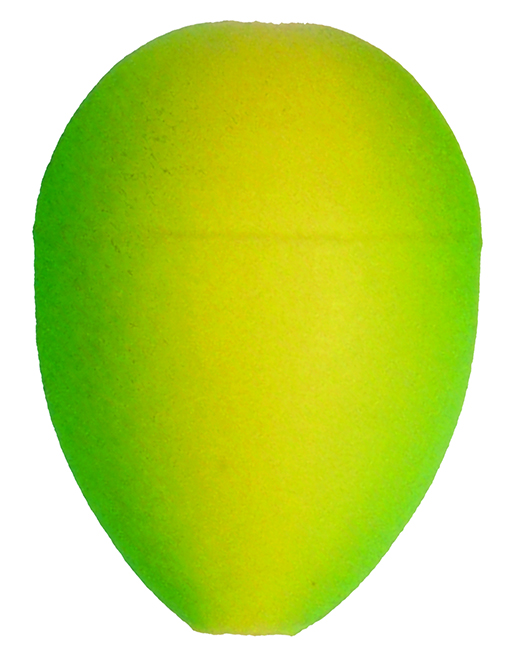 CH27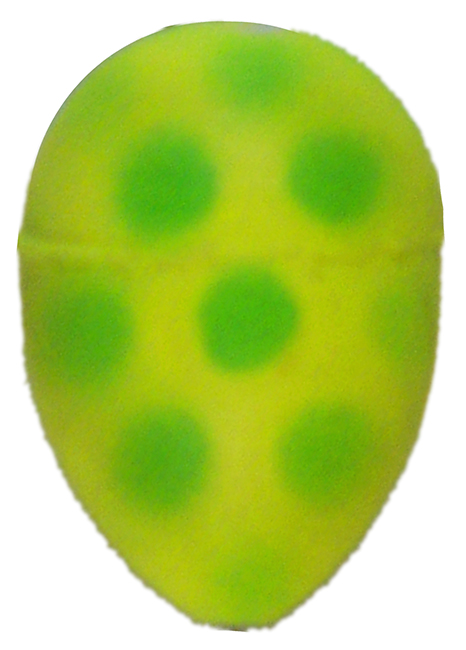 CH41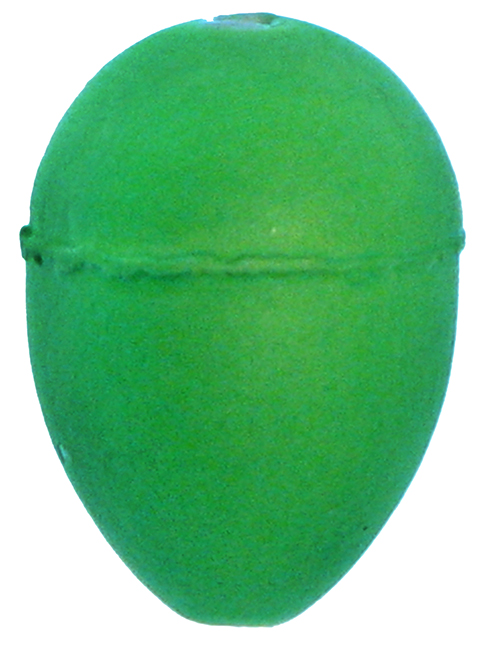 CH43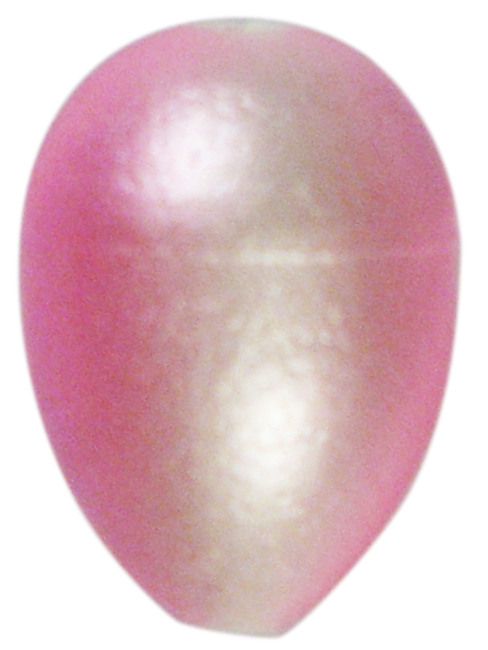 CH48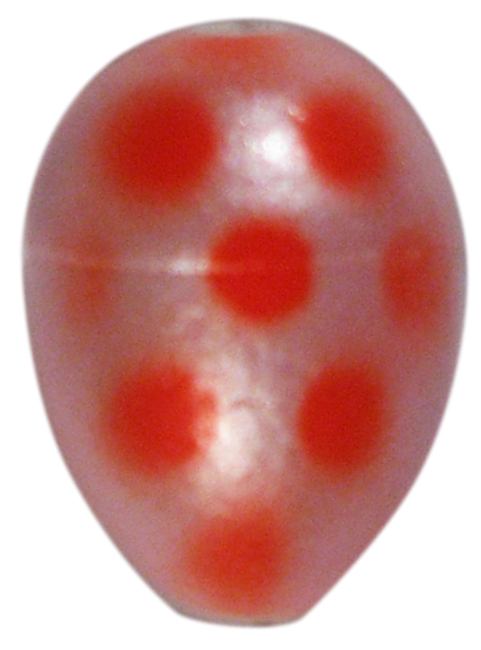 CH50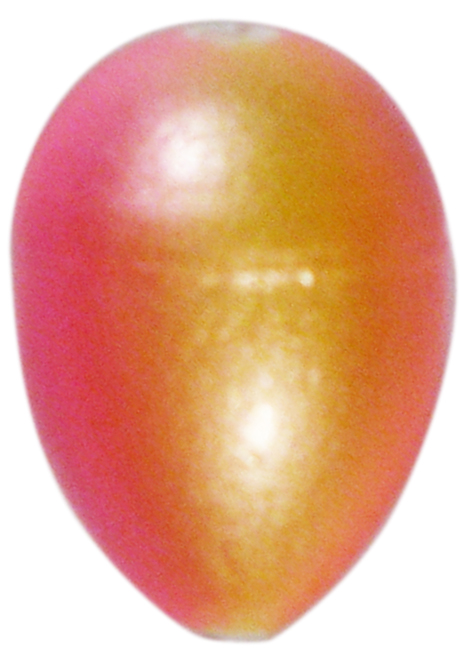 CH55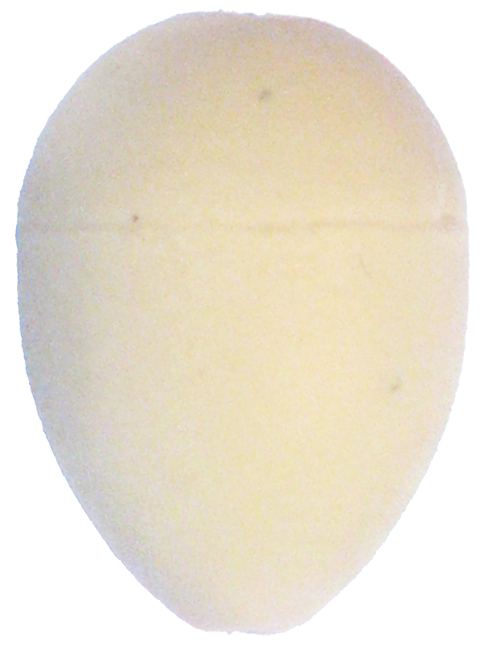 CH58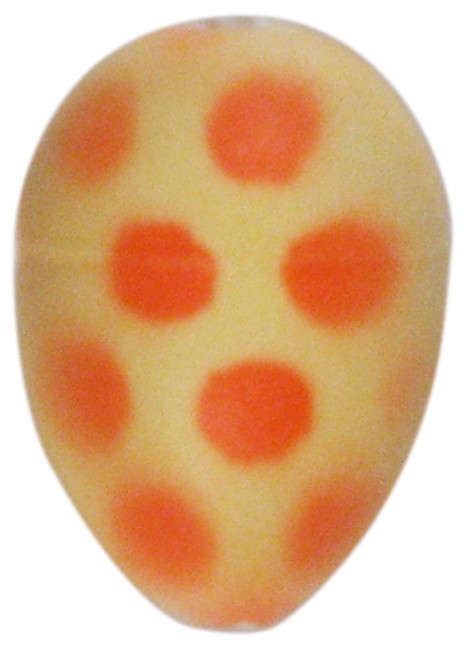 CH70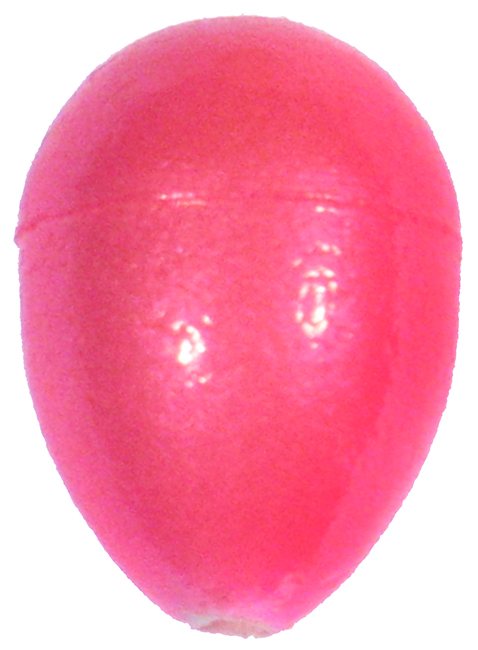 CH75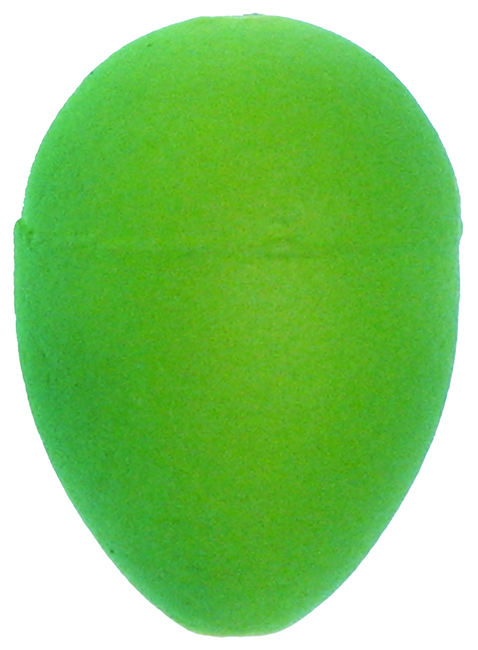 CH78
---
Click the button below to seet the current stock body/wing combo chart. Other color combinations/sizes are special order only and subject minimum orders - contact your local Beau Mac dealer for info on custom orders.
Flash & Spin Stock Color Chart

Available in All Sizes
(Except where noted*)

Available in
Size 2 & 4 Only

Code
Color

S

P

G

K

B

GL

C

5
Bubblegum Pink

6
Fluorescent Orange

8
Chartreuse/Flame Shade

9
Rainbow Chartreuse/Orange/Flame/White

12
Orange Flame Clown

13
Chartreuse Flame Clown

15
Flame

16
Chartreuse

19
Fluorescent Pink

20
Pearl Peach/Pink Shade

GLOW

21
Glow/Fluorescent Green Shade

GLOW

22
Glow/Fluorescent Pink Shade

GLOW

25
Rainbow Chartreuse/Fl. Green/Pink/Flame/White

27
Chartreuse/Lime Green Shade

41
Chartreuse/Fluorescent Green Clown

43
Fluorescent Green (*SIZE 2 & 4 ONLY)

48
Glossy Pearl White/Fl. Pearl Pink Shade

50
Glossy Fluorescent Pink/Flame Clown

55
Glossy Rainbow Pot of Gold

58
All-Glow

GLOW

70
Glow Peach/Flame Clown

GLOW

75
Glossy Pearl Candy Pink

78
Steelhead Lime
Beau Mac Pills™ are made from the same super bouyant material as our Cheaters™. These pill-shaped floats can be fished just like a Cheater™ or used to create floating lures - like our Poacher™ and Walley Glow rigs. Beau Mac Pills™ are availbe in 3 sizes and 11 dynamic hand-painted color combinations, all of which Glow in the Dark.

Cheater™ Yarn is a great way to add that finishing touch to any drift fishing rig. Available in 18 colors, our
Packaged in poly bag, wound on card - 20ft per card.
Everyone says bigger is better and that's true of our Chubby Yarn. Available in the same colors as Cheater™ Yarn, Chubby Yarn is just a little more full-figured.
Packaged in zip top bag - 15ft per bag.
Our Glow Yarn truely does Glow in the Dark! Use any artificial or natural light to activate the glow on this thick, tooth catching yarn. Available in 6 colors, Glow Yarn is a perfect addition to any Steelhead or Salmon drift rig or any lure were you need some extra Glow!
Packaged in poly bag with header - 5ft per bag.